Here at iNaturally, nature and science are combined to bring about optimal health, inside and out.
You've landed on this page because you've been looking to make a change to your health.
Whether it's physical or emotional, you know on some level that something has to change, and you're ready.
If you're a busy woman struggling with anxiety, stress or fatigue, you've come to the right place.
Have a look around, and if you're ready to Reboot Your Health and Rebuild Your Life, let's have a chat and get you started on regaining your health, today.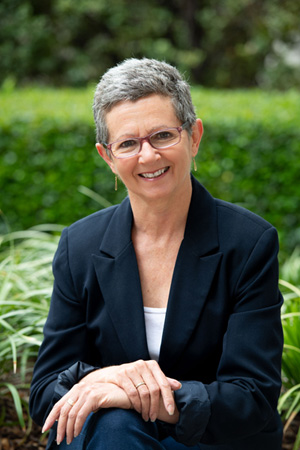 Catherine McCoy is the founder of the iNaturally Clinic in Canberra, an Integrative Naturopath who works with women from all walks of life who are tired, overwhelmed, anxious and stressed – women who really want to get their health back on track. By working on the goals, motivations and choices of each client (what makes them tick) and combining that with the knowledge of science and the healing power of nature, she helps them to Reboot their Health and Rebuild their Life™.
The support I have received from Catherine has been nothing short of amazing! I couldn't recommend her highly enough. She worked with me very closely when I needed it most and continued to follow up on me. Catherine is truly amazing at her job.
Catherine has been absolutely wonderful to work with. Before seeing her I was in a world of agony and every doctor and specialist was dismissing me. What she did, actually worked! She is extremely helpful and has such great knowledge, I find her very easy to talk to and she goes out of her way to help. Highly recommend her to anyone.
Catherine has a great knowledge of natural therapies and as a busy woman I found her advice easy to follow and able to include in my daily activities.
Her advice on natural remedies has always been spot on. It's about treating the cause of the issue not just the symptoms. I also love her newsletters that have super easy recipes and handy tips based on the season.
Catherine is a thorough practitioner who takes so much care with every patient. She enabled me to focus on what was really happening with my body and explained things so that I understood. I love knowing there is a scientific basis behind what she does, as well as creating a safe space for women to open up about their health concerns.
I'd never seen a Naturopath before but I wanted to support my health naturally. Catherine was very supportive and understood me. It was easy to open up to her as she provided me with a safe space to talk. I felt she really cared about me and my situation and gave me direction and support to improve my health. I would definitely recommend Catherine to any woman who wants to make changes to their health.
I have no hesitation in recommending Catherine to family and acquaintances. She is very professional and caring. Even when travelling overseas she answered promptly to my emails with helpful suggestions. Love the iNaturally Newsletters which always have an excellent recipe to try.
Your information was successfully submitted.