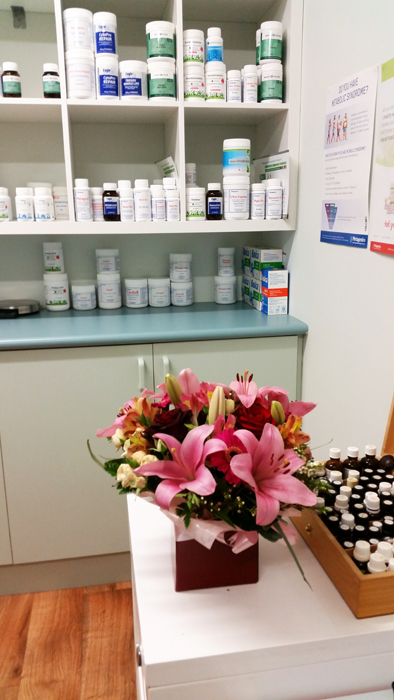 Your health - it's important!

Making changes to your health or lifestyle is hard, I get that.
That's why I'm here to help you achieve your health goals - you don't have to do it alone.
The iNaturally Clinic is where you can gain the momentum to creating change, as well as feel heard and supported, especially when you're not feeling your best.
Naturopathic Medicine is one of the leading modalities for complementary medicine today and is focused on finding and correcting the underlying cause of symptoms, health conditions and disease (both physical, emotional, mental and environmental).
Here at iNaturally, I combine traditional knowledge with the latest scientific research to help bring about the change you need.
Whether you need a consultation to sort out your health, or you would like a health coach to keep you on track with your diet and lifestyle, you can find the answers here.
Naturopathic Medicine is complementary - it is safe to use in conjunction with medical treatment with the right knowledge. You can find help for existing conditions, annoying symptoms or prevent/slow down the progression of certain conditions, age gracefully and increase your energy and vitality.
Take the next step:
If you're interested in working with me to Reboot Your Health and Rebuild Your Life, here's how to get started:
Step 1 - If you haven't seen me before, or if you're wondering how I can help you, schedule a Free, no obligation, 10 Minute Phone Chat.  You can do that right here.
Step 2 - If you want to jump right in and schedule a Naturopathic Consultation either at the iNaturally Clinic or over the phone/internet, you can do that right here.
Step 3 - At the scheduled time of your free chat or consultation, we'll consult and get started!
How easy is that!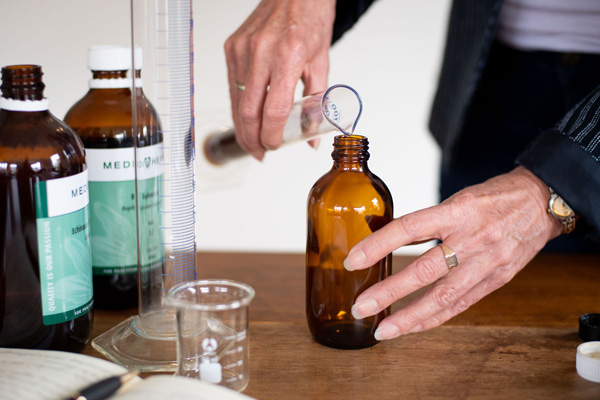 Professional Association
I'm a member of the Australian Natural Therapists Association.  Some private health funds provide rebates for weight loss programs.  If you are participating in the Metabolic Balance Program, contact your health fund for more details.
Consultations at the Clinic
You can come to see me at the iNaturally Clinic here in Griffith, Australian Capital Territory.
Consultations if you live far away
We can work together anywhere around Australia or world wide via video call.  Consultations still take place face to face, with me on my computer and you on yours, or over the phone.   You can book an internet or phone consultation if you live out of area or even if you find it easier to fit into your busy schedule to consult from your home or office.  I can still prescribe you supplements and post direct to you, and I can still order any pathology testing needed.  Simple!